d a v e h a l v e r s o n . c o m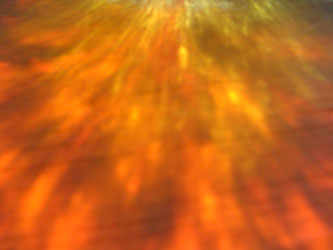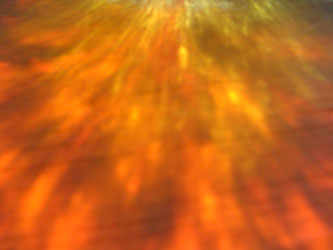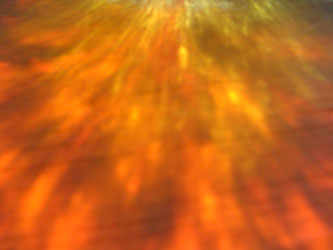 Welcøme!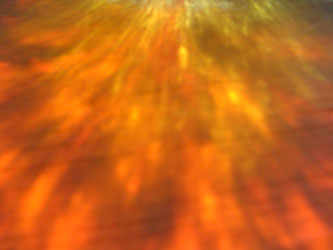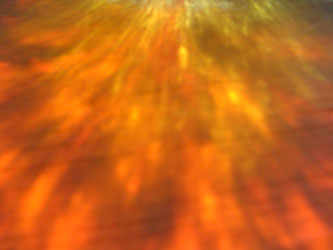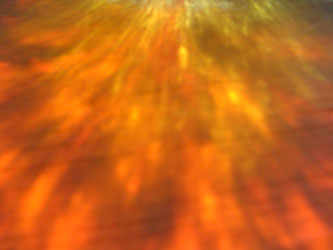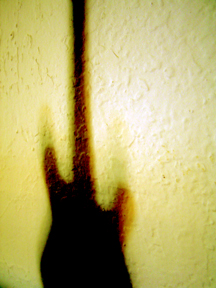 Introducing Sea Rocket Jasmine, a new project I am involved in! The music has a deep jazz feel, with rock and funk flavors, and a flair for the unexpected. The debut album 'The Window' is available in cd format directly from us (add to cart), and available via download at:



etc.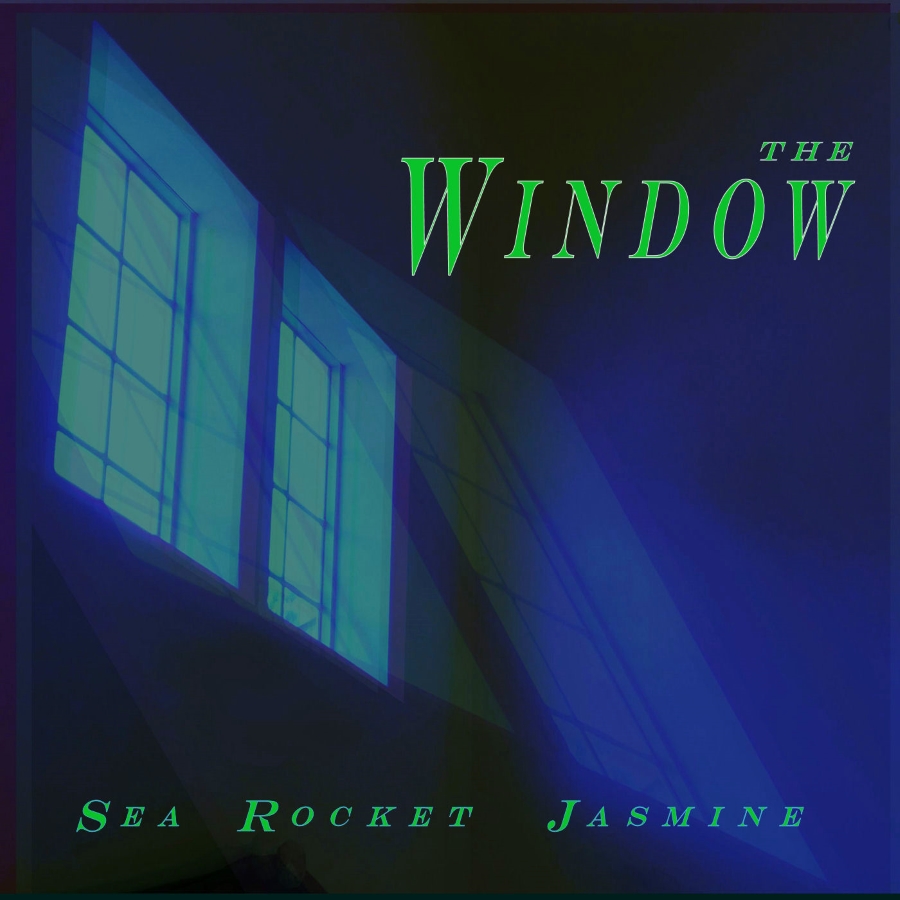 The long-awaited latest Trance Lucid studio recording, Palace of Ether, is available at
iTunes, Amazon, etc. and right here.

Over two years in the making, over 51 minutes of new music, including the 32-minute title piece.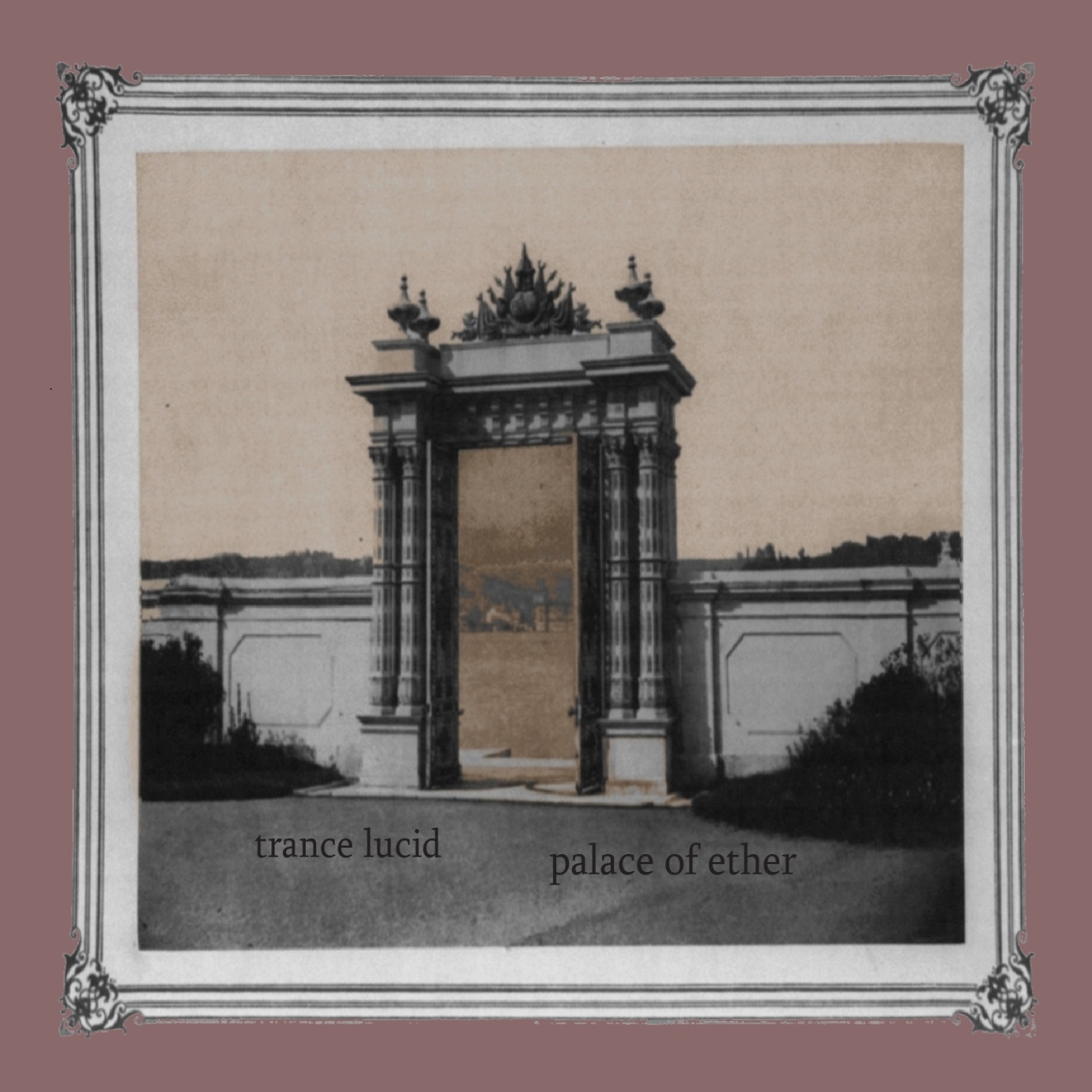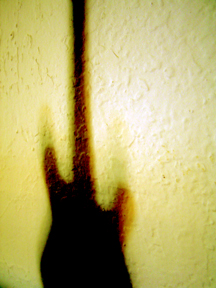 read some Q/A with ladyobscure.com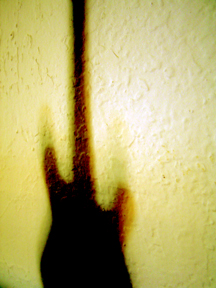 read an AllAboutJazz.com mini-interview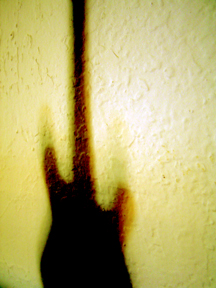 read a QRD interview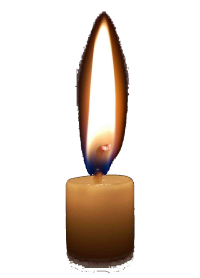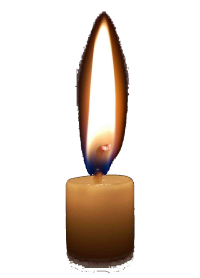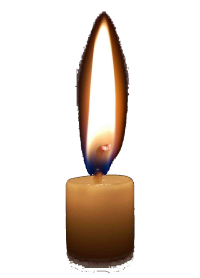 In memory of my friend Bryon Thompson, an outstanding musician, visual artist, and human being. His art is beautiful, and his instrumental guitar music is guaranteed to lift your spirit. You can look, listen, support his family, and honor his legacy here: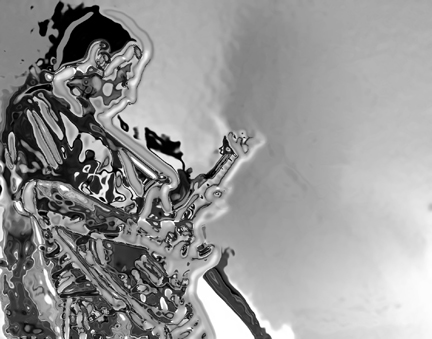 .....©.h.R.o.N.ø.L.o.g.¥.....


October 2014............................The Window (Sea Rocket Jasmine)

June 2013....................................Palace of Ether (Trance Lucid)

September 2009...............................................................1991

October 2008.....................................Apothecary Charms

December 2007..........................Unrevisited Live (Trance Lucid)

November 2006...............................................March Forth

March 2005...................The Colours of Darkness (Trance Lucid)

September 2003..................................Fragments of What

August 2000.................................................Vigil (Trance Lucid)

January 1996...............................................Arise (Trance Lucid)






&nbsp&nbsp&nbsp&nbsp&nbsp&nbsp
&nbsp&nbsp&nbsp&nbsp&nbsp&nbsp